Updates:

4/18: Other Depts: Added Unit 537 to Point Coupee District 5

4/14: Other Depts: Added/Updated Belle Chasse, Boothville-Venice, Buras, Lake Hermitage, and Port Sulphur (Plaquemines Parish), added Spirit of Louisiana (State Fire Marshal's Office) and added a patch to Killona (St. Charles Parish); Jefferson: Added new R406 to St. 40 (Lafitte), C780 to St. 78 (Nine Mile Point), E258 and St. 25 (Harahan), and C890 to St 85 (Marrero-Estelle); Orleans: Added a patch to E8 and photo of new St. 39 (E39); St Bernard: Added photo of old 100 and of E12

3/14: St Tammany: Added new L17 (Slidell's E17), Hose Tender 14 and St. 14 construction progess (Slidell's E14), an E111 (District 11's St. 111); Orleans: Added construction progress photo to E31; Jefferson: Added Patch to NOFD E46 (MSY), and added EJGH EMS Bus to front page; Other Depts: Added a patch to Breaux Bridge (St. Martin's Parish)

1/27: Other Depts.: Added Chief 605 and Another St. 61 photo (St. George) and a photo of Reserve Aerial 1, E10, and St. 10 (Baton Rouge Stations 10-19) to East Baton Rouge Parish; St Tammany: Added new Rescue 41 and another photo of St. 41 (Mandeville District 4); St. Bernard: Added a photo of new Chief 201 and more photos of E3 and S1; Orleans: Added a plaque to S16/L8 and NOFD Rehab and L22 to Support Vehicles

12/15: Other Depts.- Added patches to Belle Chasse NAS (Plaquemines Parish), Iberia Parish FPD 1 (Iberia Parish), New Bern, NC (Craven County) and to Fort Walton Beach, FL (Okaloosa County); St Tammany: Added a patch to Covington and added an older photo of St.16 (Slidell District 1); Orleans: Added patches to E6/L3 and to Flying Squad and added A.P. Tureaud 2 alarm to incidents; Jefferson: Added an Avondale Industries fire patch

Welcome to gnofirephotos.com, Southeast Louisiana's most comprehensive collection of fire department pictures and information.  This website will not only include fire departments from the Greater New Orleans Area (and jpfd.net), but it will also include photos that I have taken from other parishes and from other states.  I would like to thank every fire department official and everyone in general that has helped me obtain pictures and information.  Please have patience as I add more photos and information.  If you find any incorrect data please let me know, so I can examine/correct the issue.  Some station pages may not have current apparatus and may include trucks that are no longer in service/with the agency.  If you do not see your company on here and are in the area please contact me, and we can set something up.  Thank you, and I hope you enjoy the site.

                                                          -William "Matches" Cunningham

                                                         wildbill83@yahoo.com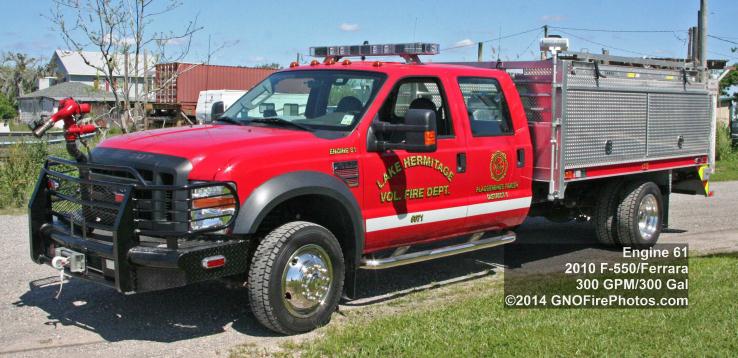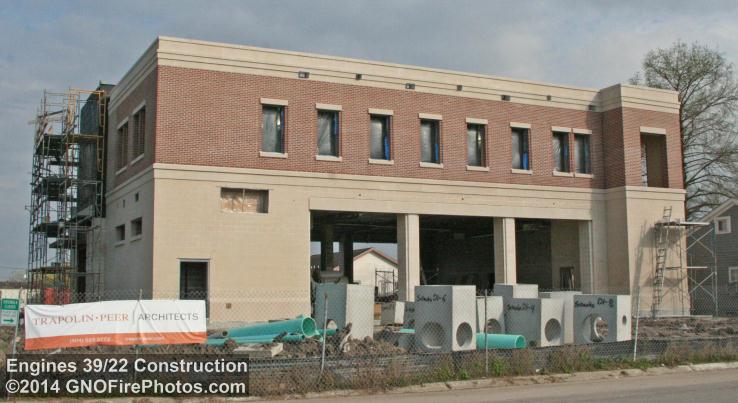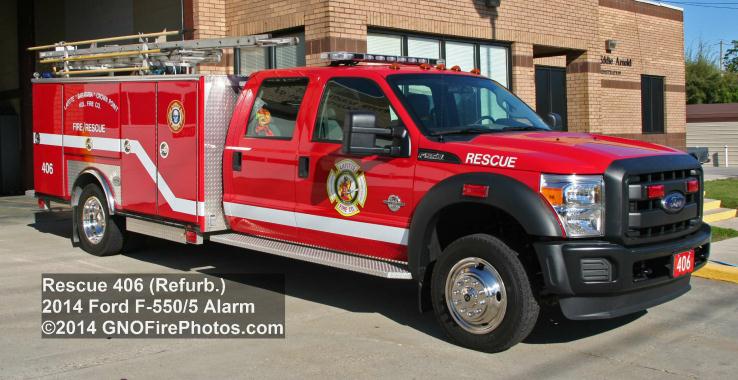 Lafitte-Barataria-Crown Point R406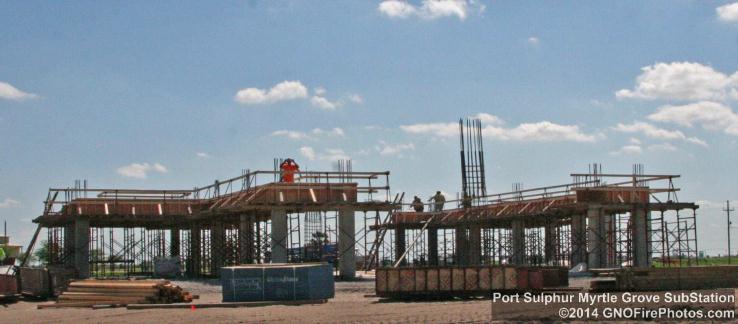 Eastbank Consolidated's Station 19 Construction

New Orleans Fire Department's E39/E22 Construction

Port Sulphur's Myrtle Grove Substation Construction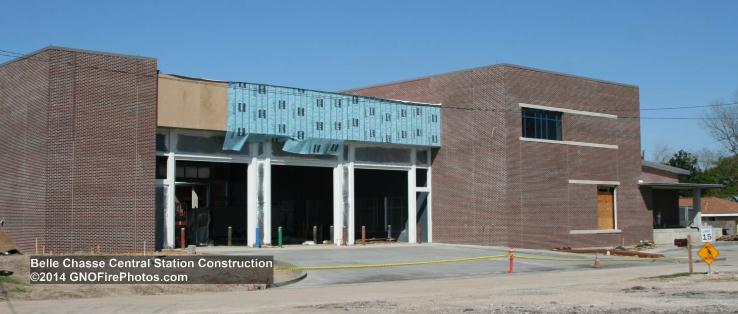 Belle Chasse Central Station Construction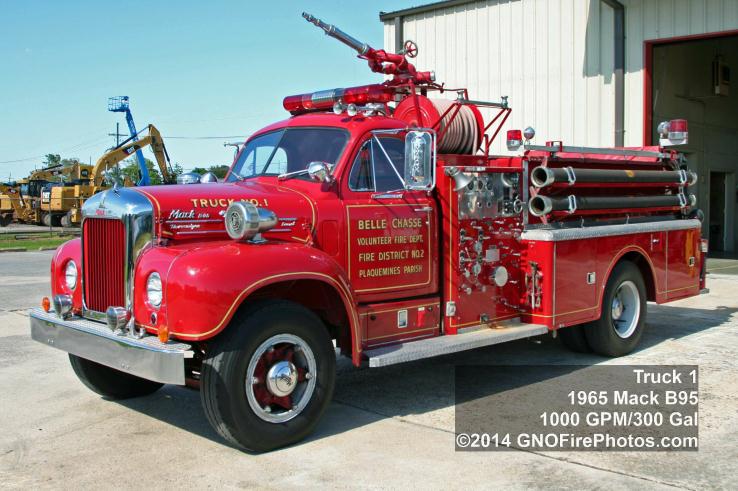 Congratulations to the Jefferson Parish Fire Academy Class of 2014
(Jefferson, Kenner, and Harahan)