Updates:

7/10: Jefferson: Added NOLA Motorsports Park Rescue Team to Other Agencies; St. Tammany: Added R131 (Goodbee St. 131), M112 (Pearl River St. 112), St. 22 (Madisonville St. 22), M122 (FD12 St.122), St 124, Maintenance 2, and District Chief (FD12 St. 124), and Temp. L43 (Mandeville St. 43)

6/10: Other Depts: Updated Crowley (Acadia Parish) and Scott (Lafayette Parish) and added Hazardous Materials (Plaquemines Parish) and Motiva-Convent (St. James Parish); Orleans: Updated EMS and NOHSEP; St Bernard: Added the Mobile Command Center to the Sheriff's Office

5/20: Jefferson: Added U865 to Marrero-Ragusa (St. 86); St. Tammany: Updated Slidell Vehicle Information (Headquarters)

4/18: Other Depts: Added Unit 537 to Point Coupee District 5

4/14: Other Depts: Added/Updated Belle Chasse, Boothville-Venice, Buras, Lake Hermitage, and Port Sulphur (Plaquemines Parish), added Spirit of Louisiana (State Fire Marshal's Office) and added a patch to Killona (St. Charles Parish); Jefferson: Added new R406 to St. 40 (Lafitte), C780 to St. 78 (Nine Mile Point), E258 and St. 25 (Harahan), and C890 to St 85 (Marrero-Estelle); Orleans: Added a patch to E8 and photo of new St. 39 (E39); St Bernard: Added photo of old 100 and of E12

Welcome to gnofirephotos.com, Southeast Louisiana's most comprehensive collection of fire department pictures and information.  This website will not only include fire departments from the Greater New Orleans Area (and
www.jpfd.net
), but it will also include photos that I have taken from other parishes and from other states.  I would like to thank every fire department official and everyone in general that has helped me obtain pictures and information.  Please have patience as I add more photos and information.  If you find any incorrect data please let me know, so I can examine/correct the issue.  Some station pages may not have current apparatus and may include trucks that are no longer in service/with the agency.  If you do not see your company on here and are in the area please contact me, and we can set something up.  Thank you, and I hope you enjoy the site.
                                                          -William "Matches" Cunningham

                                                         wildbill83@yahoo.com

Goodbee St. Tammany Fire District 13 Rescue 131

Pearl River St. Tammany Fire District 11 Medic 112

Madisonville St. Tammany Fire District 2 Station 22

St. Tammany Fire District 12 Medic 122

NOLA Motorsports Park Rescue 1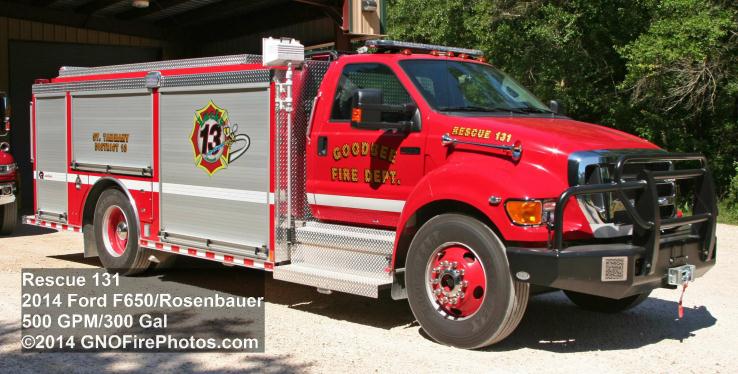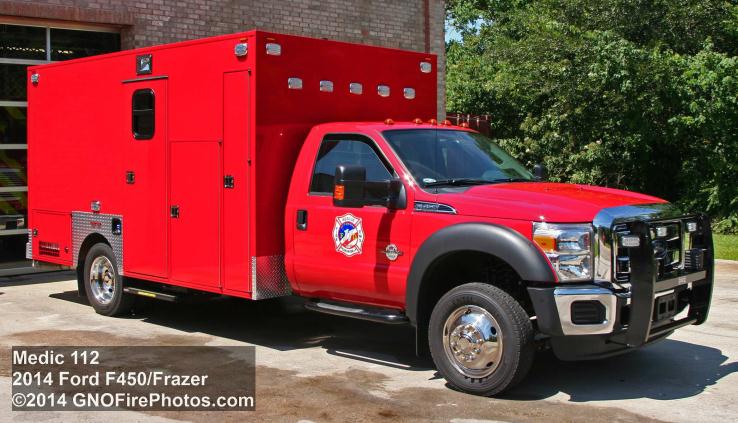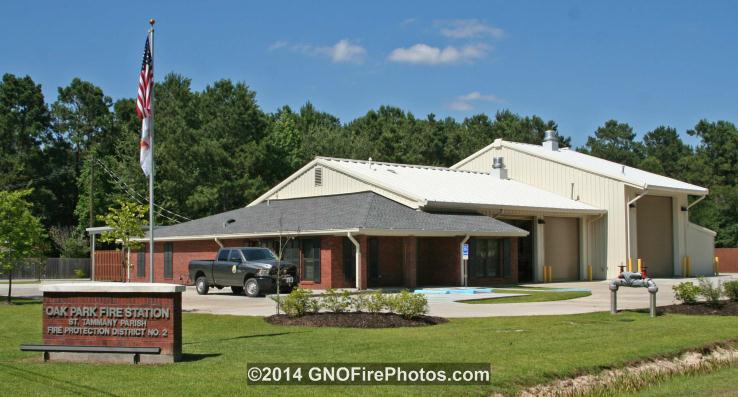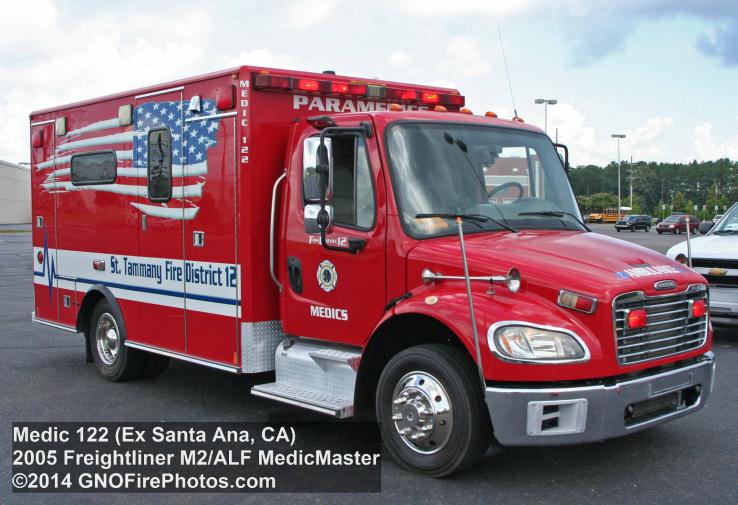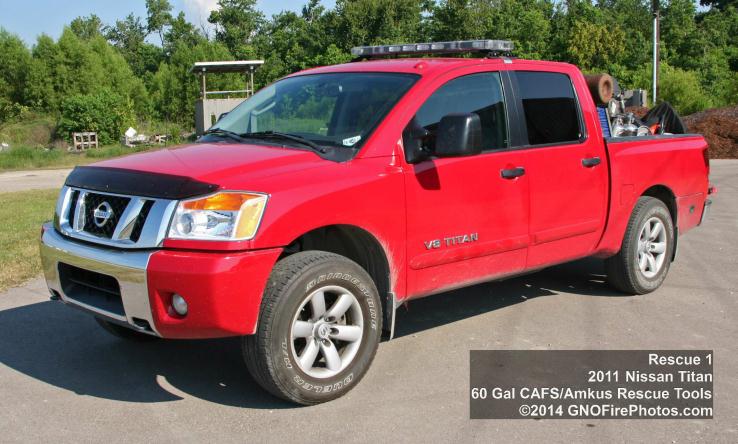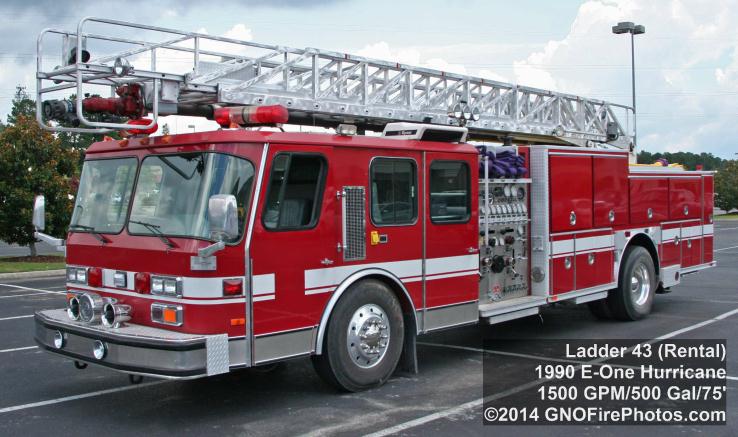 Mandeville St. Tammany Fire District 4 Ladder 43

(temporary truck until the new one arrives)