Updates:

10/6: Jefferson: Added new U559 (Terrytown St 51), photo of Crockett 3 (St. 48 David Crockett), photo of new St 80 construction (Marrero-Harvey St. 80), and photo of new St. 91 construction (Westwego St. 91); Other Depts: Added patches to LSU-FETI (State of Louisiana), Slaughter (East Feliciana Parish) and to North Vacherie (St. James Parish), Added Unit 115 to Chackbay (Lafourche District 8c) and Engine's 15, 22, and 28 to Thibodaux (Lafourche District 4), Added E50, E60, and Unit 60 to District 1 (Ascension Parish), Added Unit 316, St. 31, and St. 32 to Hahnville (St. Charles Parish District 3), Added Unit 811, Unit 816, and Chief 800 to East St. Charles (St Charles Parish District 8), and Added Unit 803, Central St. and Fire Safety House to City of Franklin (St. Mary Parish)

8/28: St. Tammany: Added Construction Photos of New St. 21 (FD 2 Madisonville); Other Depts: Added Abbeville E1002 (Vermillion Parish), Added E211 to District 2, E961 to District 9 and E11 to District 10 (Livingston Parish), Added Luling St. 2 and E221 (St Charles Parish D2), Added HME/Ahrens Fox Demos, a Pierce Demo, a Spartan ERV Demo, and a Rosenbauer Demo(Other), Added City of Natchitoches R1 (Natchitoches Parish), Added Tiger 1, ARFF 14, and ARFF 17 to LSU-FETI (State of LA), Added St. John Volunteer E1, L1, and S1 (Lafourche Parish), Added Hose Tender and E27 to District 4/Thibodaux (Lafourche Parish), and added St. John Westside R981 (St. John the Baptist Parish)

7/29: Jefferson: Added a patch to Harvey (Sts. 61-64); Orleans: Added photos of the sprint and engine to Fort Pike (4th District); Other Depts: Added Coteau St. 2 and units as well as Little Caillou's R1 (Terrebonne Parish), SR 1256 to North Vacherie (St. James Parish), E501 (St. Landry FD 5), a patch to Abbeville (Vermillion Parish), added some stations, L16, and R1 to Thibodaux (Lafourche Parish), a patch to Brusly (West Baton Rouge FD 1), and added Baton Rouge E4 (East Baton Rouge Parish); St. Tammany: Added new E16 (FD 1) and M41 (FD 4); St Bernard: Added photo of E5

6/5: Other Depts: Added Montegut E1 (Terrebonne), Norco 403,404, and another photo of E421 (St. Charles), Thibodaux and FD 4 Salvage 21 (Lafourche Dist. 4) , St Mary FPD 11 R2 (St. Mary), Poine Coupee FPD 3 Unit 343 (Pointe Coupee), and South Vacherie Units 1350 and 1356 (St. James Parish), added a patch to Carencro (Lafayette) and Gonzales E13 (Ascension); St. Tammany: Added another photo of Slidell E15 (District 1, St. 15), new Abita Springs R81 (District 8, St. 81), Folsom S53 (District 5, St. 53), and new Folsom E51 (District 5, St. 51).

Welcome to gnofirephotos.com, Southeast Louisiana's most comprehensive collection of fire department pictures and information.  This website will not only include fire departments from the Greater New Orleans Area (and from my other website
www.jpfd.net
), but it will also include photos that I have taken from other parishes and from other states.  I would like to thank every fire department official and everyone in general that has helped me obtain pictures and information.  Please have patience as I add more photos and information.  If you find any incorrect data please let me know, so I can examine/correct the issue.  Some station pages may not have current apparatus and may include trucks that are no longer in service/with the agency.  Photos posted include film, early digital, and advanced SLR in varying qualities. If you do not see your company on here and are in the area please contact me, and we can set something up.  Thank you, and I hope you enjoy the site.
                                                          -William "Matches" Cunningham

                                                                     Firefighter/Operator, Harahan Fire Department

                                                          wildbill83@yahoo.com

Units 811 and 816 (St. Charles Parish District 8) in Destrehan, Louisiana

Engines 15, 22, and 28 (Lafourche Parish) in Thibodaux, LA

Utility 559 (Jefferson Parish District 5) in Terrytown, Louisiana

Station 91 New Construction (Jefferson Parish District 9) in Westwego, Louisiana

(new location)

Unit 803 (St. Mary Parish) in Franklin, Louisiana

Unit 115 (Lafourche Parish District 8c) in Chackbay, Louisiana

Unit 316 (St. Charles Parish District 3) in Hahnville, LA

Marrero-Harvey Station 80 New Construction (Jefferson Parish District 8) in Marrero, Louisiana

(same location as old Station 80)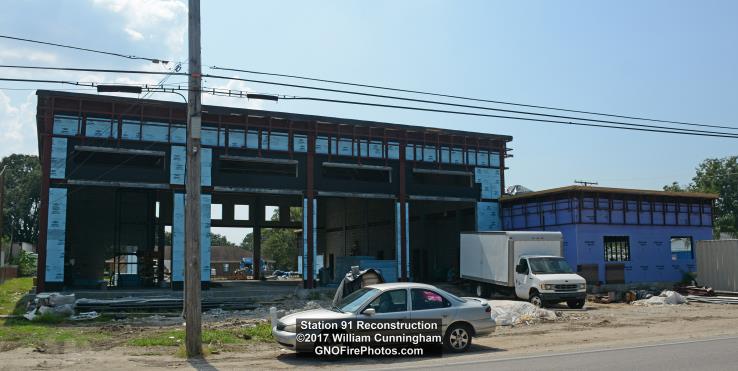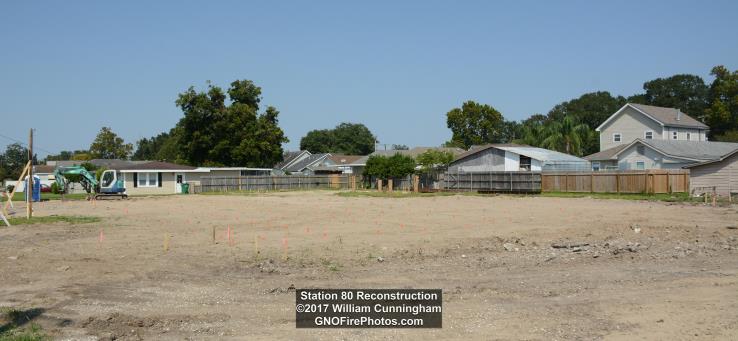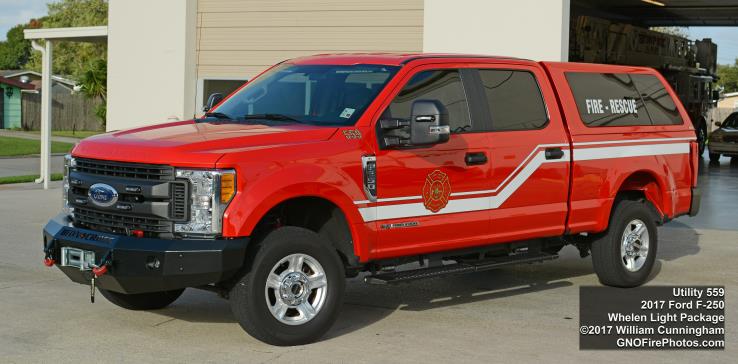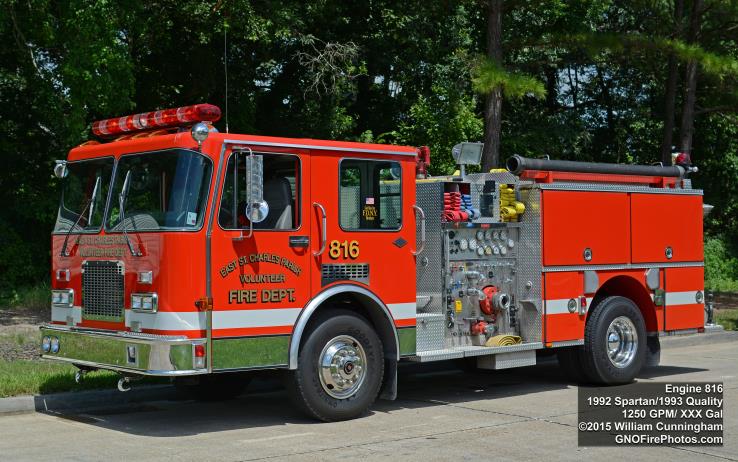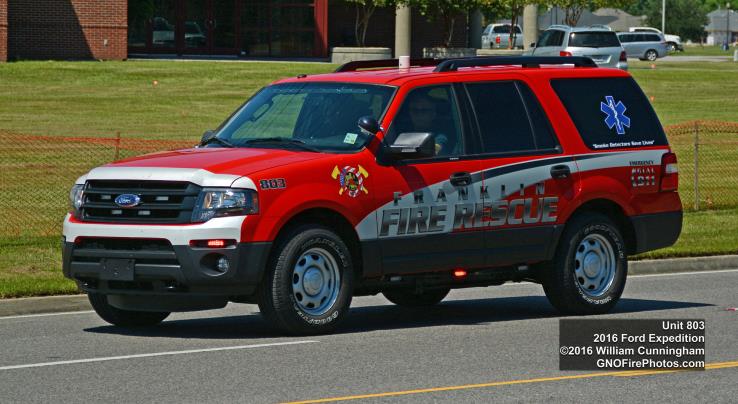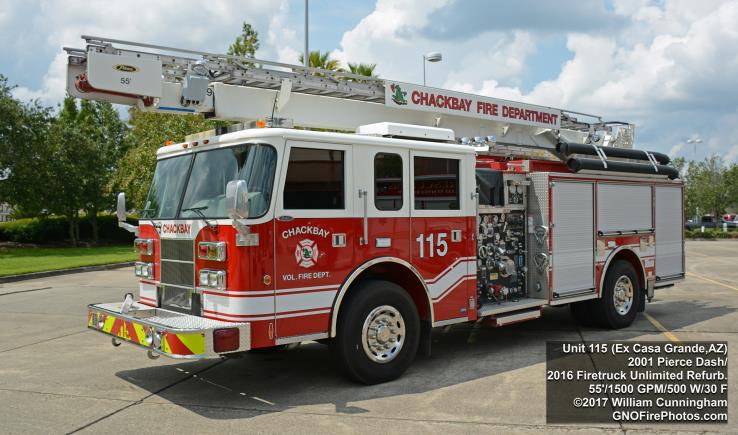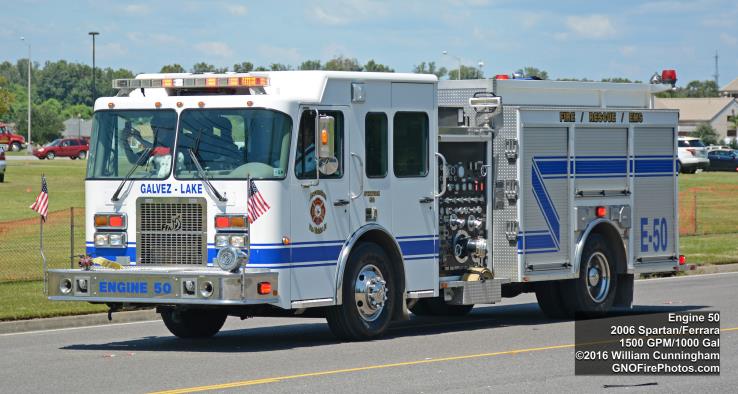 Engine 50 (Ascension Parish District 1) in Praireville, Louisiana

Engine 60 (Ascension Parish District 1) in St. Amant, Louisiana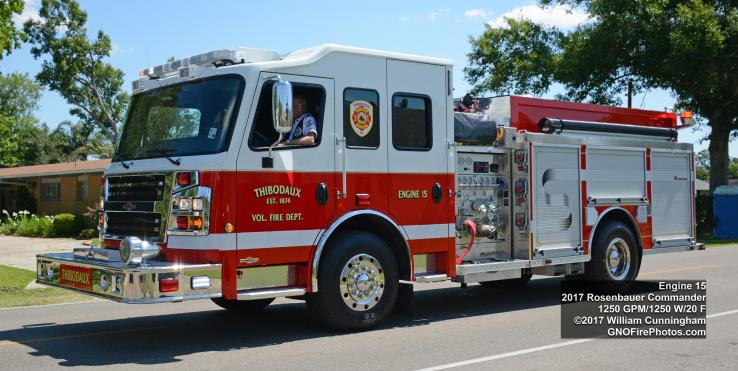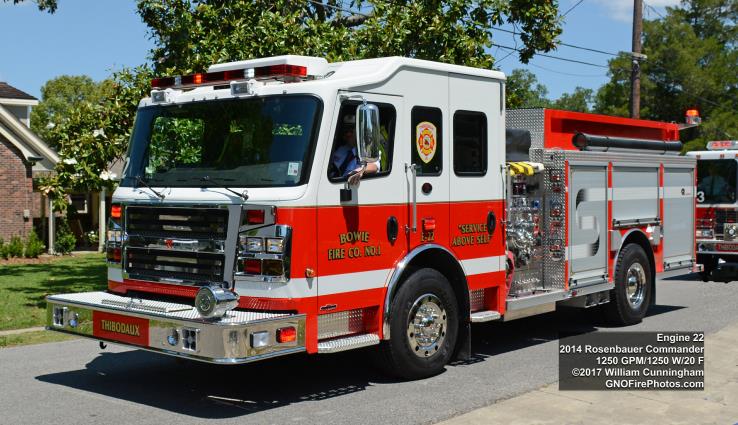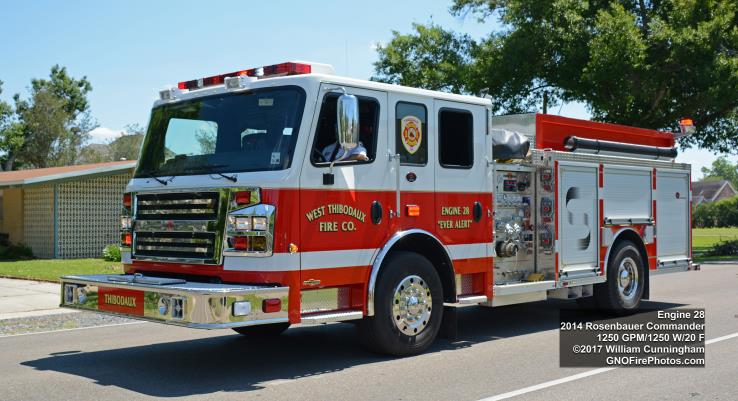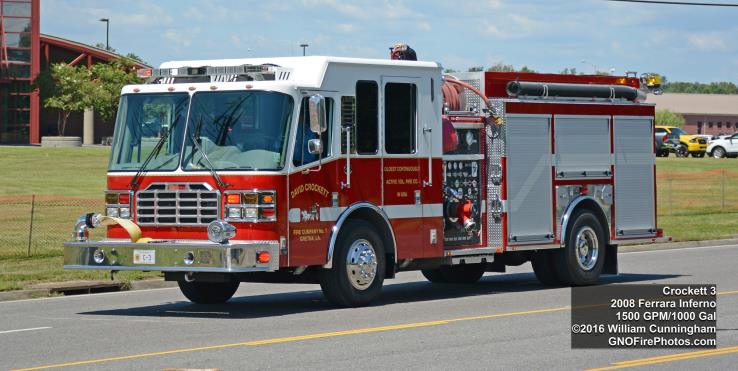 Crockett 3 (David Crockett in Jefferson Parish) in Gretna, Louisiana